Window Treatment Design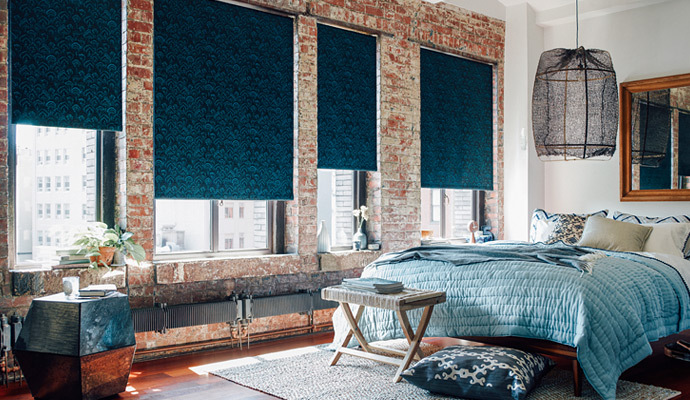 New trends in window treatment design develop every year. Some of the newest designs incorporate bold patterns and interesting fabrics. For some homeowners, simplicity is the most important aspect of any window treatments, and so they stick with old favorites like blinds and shades. For others, the newest trend is to purchase environmentally-conscious products and materials that are produced using fair trade practices and sustainable products. You will be able to get suggestions for contemporary window treatments by visiting any department or specialty store and describing the look you are trying to create, but be sure that you also describe how the rest of your home is decorated so that you new window treatment will be noticed, but will not be out of place.
Custom Window Treatments
If you are looking for custom window treatments, you will need to contact a local interior designer to come to your home and evaluate your décor. Most interior decorators will be happy to work with material that you have purchased, or they will suggest and buy their own material. Usually custom window treatments are a part of an overall design project for your home; however you can also request custom window treatments as a stand-alone order from an interior design company. It is important when you are considering custom window treatments that you are firm and decisive on what you decide, because custom window treatments are very expensive and are meant to be a part of your interior design for many years.
Discount Window Treatments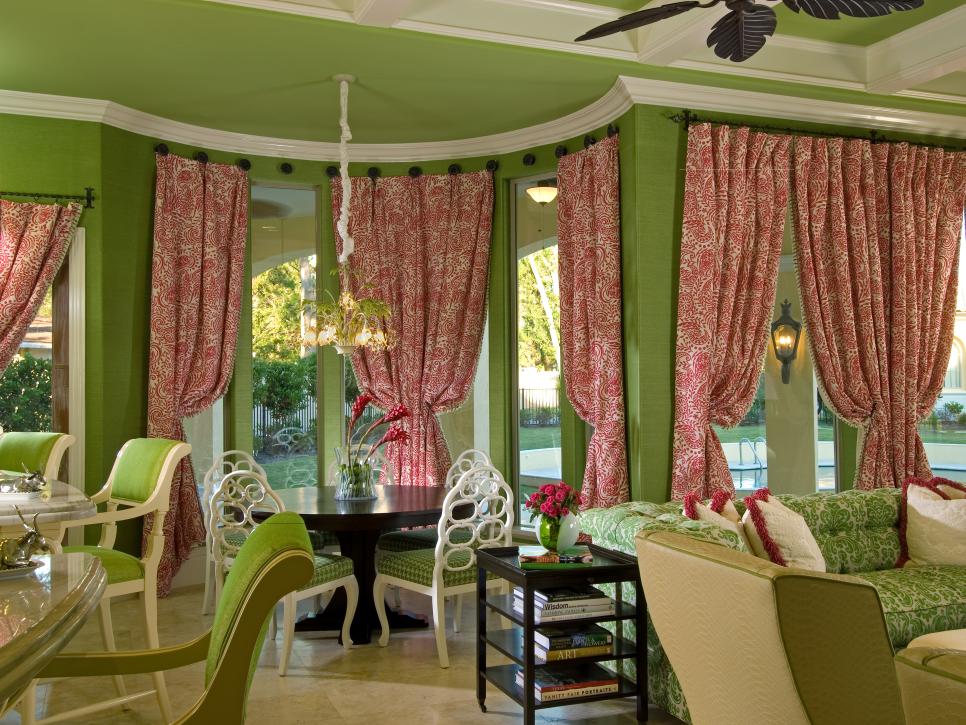 There are many companies that offer discount window treatments, and an internet search will provide you with some names. Make sure you know exactly what you are looking for when you make an order from these companies, because many of them have firm policies about returns. You will have to do quite a bit of research to find what you are trying to create with your window treatment when using discount companies in order wade through the numerous items. These companies often have one of a kind and mismatched sets, which may be advantageous if you are trying to create an eclectic and unusual window treatment. Using a discount window treatment company will help you save on your overall cost, which will help you to use more of your budget for other items when you are redecorating your home.